I just got the new Crate and Barrel catalog in the mail and was looking through it last night. Here are some of my fave items for spring/summer outdoor living!!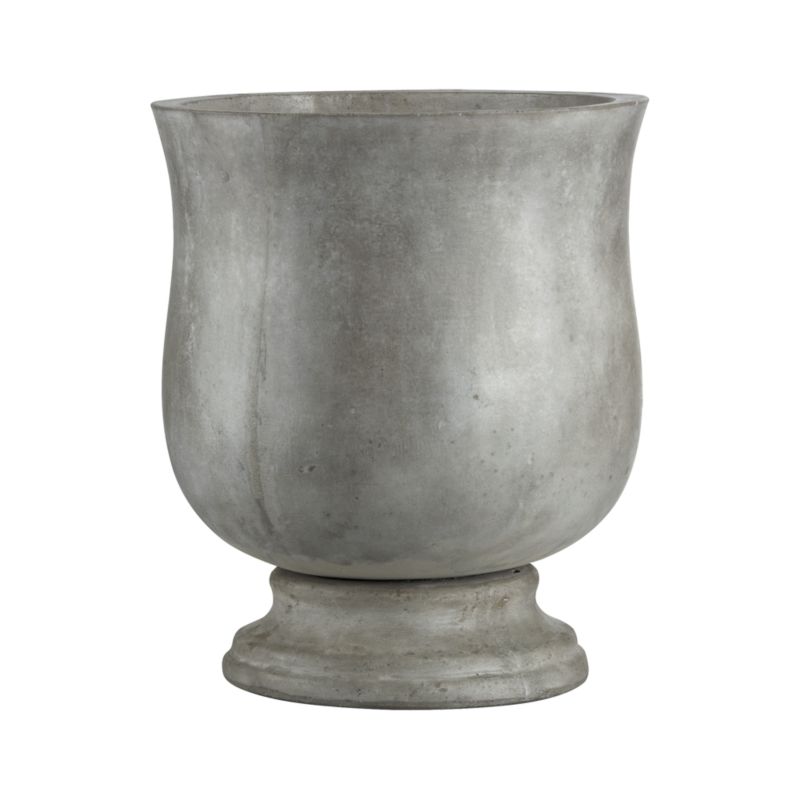 Mariela 10" Footed Planter
$69.95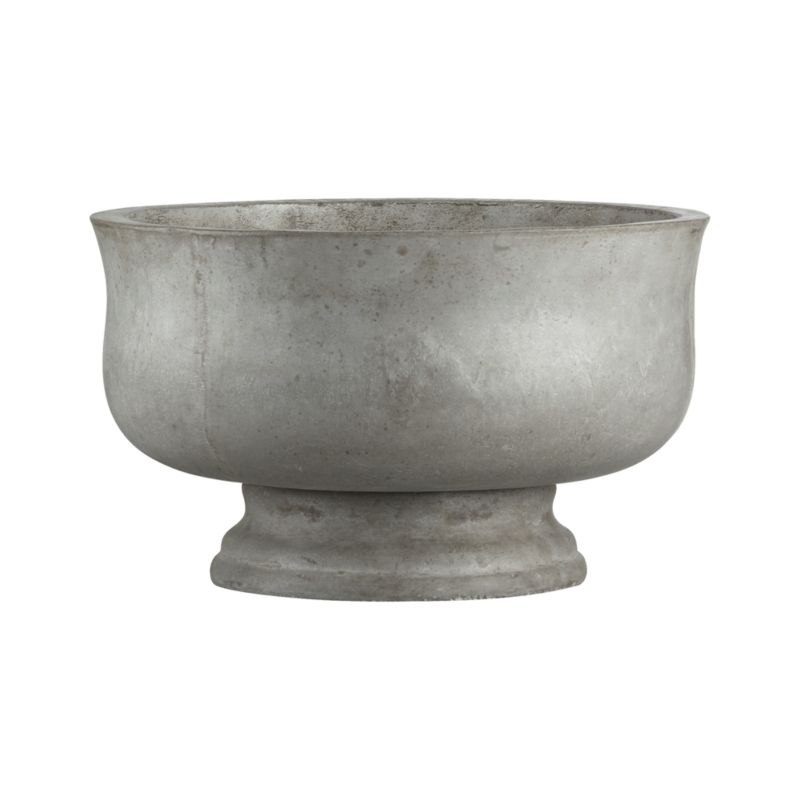 Mariela 15" Footed Bowl
$69.95
I am always on the look out for really unique looking planters to go outside. I can just see the tall ones on either side of the garage door filled with geraniums or your favorite flower. These would also be great on a deck or patio.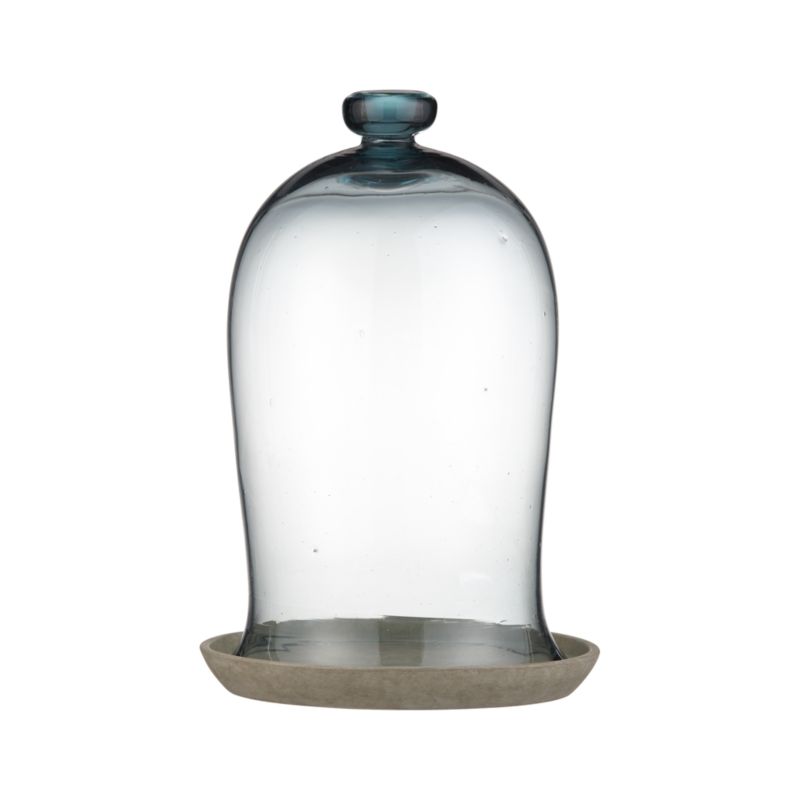 Large Bell Jar with Saucer
$59.95
A cute little terrarium to go on your outdoor coffee table or even inside with an orchid under the cloche.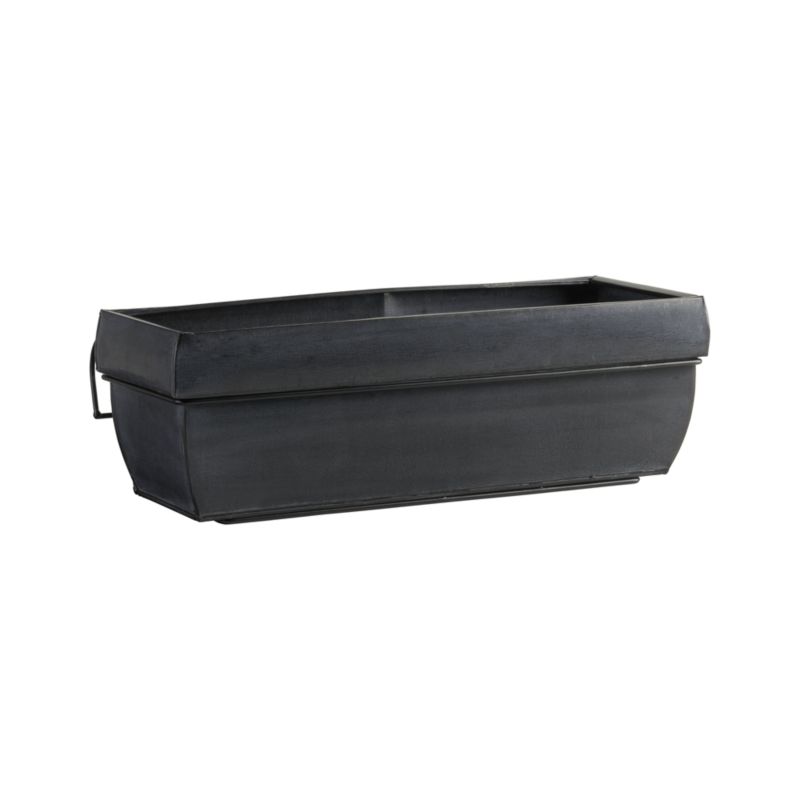 Zinc Rectangular Rail Planter with Rail Hook...
$29.95
open stock $36.90
I love rail hooks and I think they are the greatest addition to a deck. A great way to add flowers without taking up precious floor space. And this planters look great with "spillers" like sweet potato vine.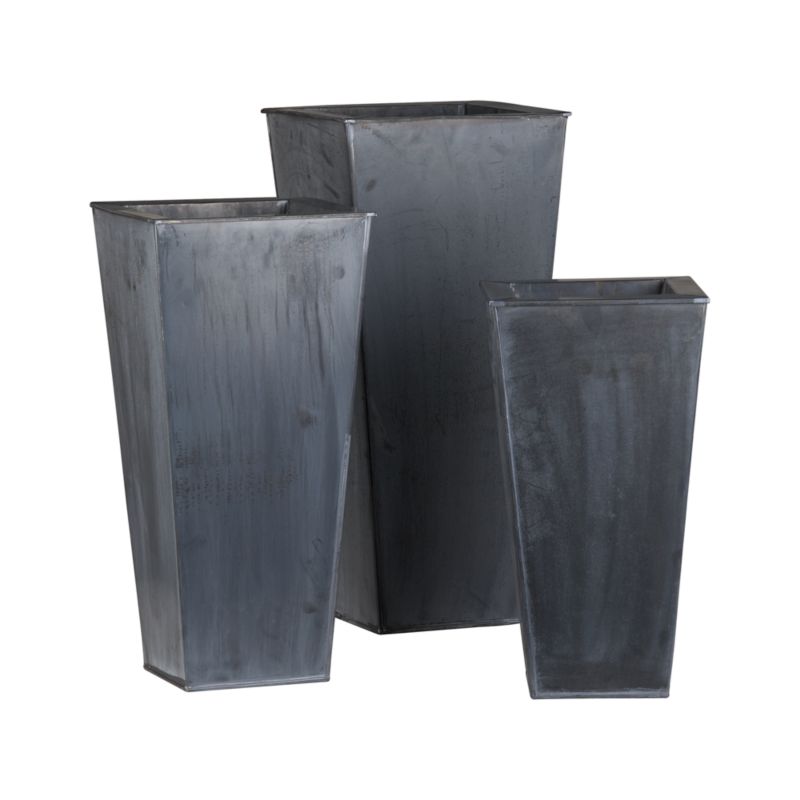 Set of 3 Zinc Tall Square Planters
$99.95
open stock $104.85
These have great modern lines.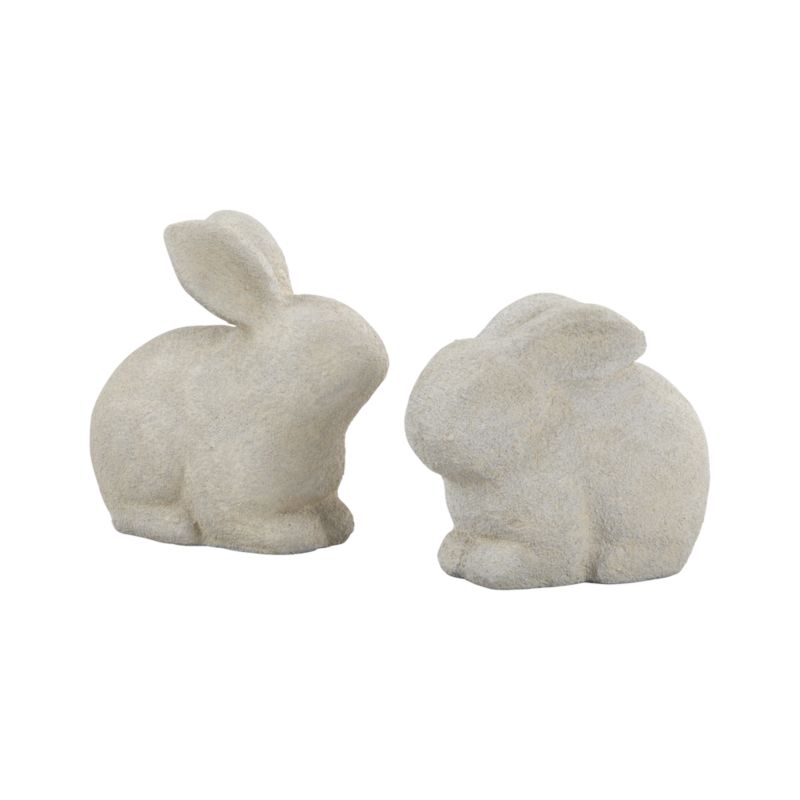 Set of 2 Garden Bunnies
$19.95
open stock $25.90
Who doesn't want a cute little bunny figurine in their garden?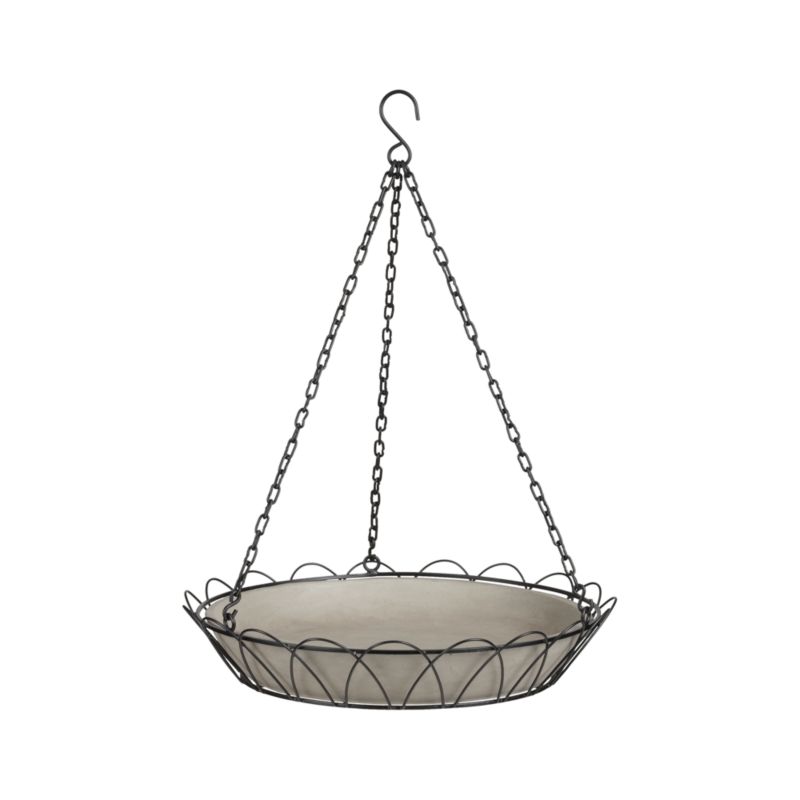 Amira Hanging Birdbath with Bowl
$59.95
open stock $64.90
Beautiful birdbath! I love how it hangs so squirrels can't get in there.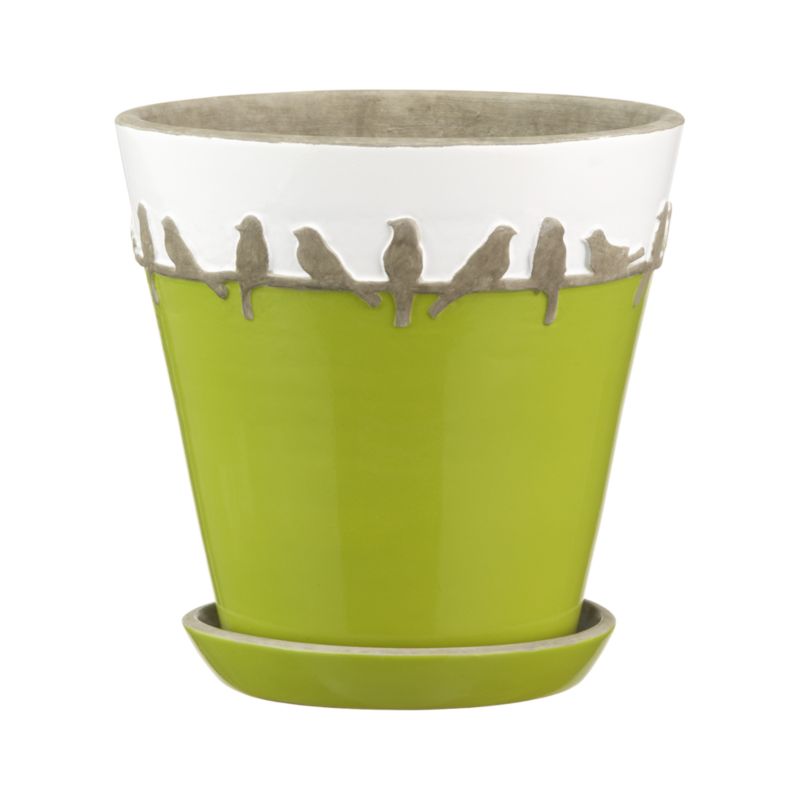 Perch 9" Pot with Saucer
$19.95
I saw this last year and LOVED it...I am so happy its still available!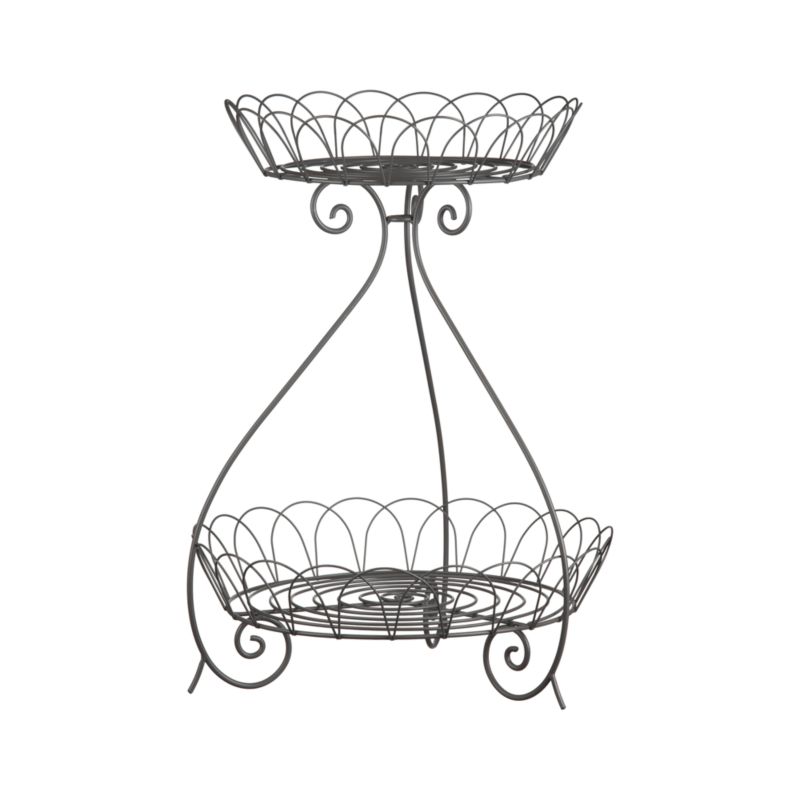 Amira Two-Tier Plant Stand
$129.00
My mom had something similar to this out on her deck. She lined it with moss and then planted herbs in it. So beautiful!