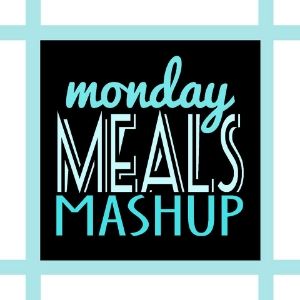 Alright ladies! I have been a little MIA lately because I was on a trip to Scotland and Ireland. I am back now and wanted to share with you our menu for this week.
But first I have to give a shout out to my little love bug - Cooper. It's his Golden Birthday today. I can't believe he is already 7 years old. He has totally been a blessing in my life and I am so glad that I can celebrate this day with him. If you've been reading this blog for a while you might know that he share(d) his birthday with my beloved horse Jazz who passed away this March, he would have been 29. Cooper now gets to have his birthday all to himself and what a day he had!!
On to this weeks Menu:
Monday - Chilidogs these are pretty self explanatory. Since its so hot out we will most likely grill the dogs and buns then dollop on some Nalley Chili for some goodness. Would you believe that I had never had a chili dog until 2010??
Tuesday - our go to meal of pasta. I could eat some form of pasta daily, I actually did when I was in college, every day for lunch I had Pesto Pasta with meatballs and it did not get old!
Wednesday - Chicken Fajita's. We got some great seasoning at a local grocery that is delish so we just put that on the chicken and veg as they are cooking and wrap them up in some good tortillas and you are on your way to yummigoodness.
Thursday - another go to meal of Chicken Paillard! so good
Friday, Saturday and Sunday - Thomas is out of town for his brother's Bachelor party so Ellie and I must fend for ourselves. I am going to make sure to take advantage and eat some of my favorite things that Thomas doesn't necessarily like!
So what's cooking in your kitchen this week? I would love to know!!
♥ Ashley