TGIF!! can you believe that its Friday already?
We got a sneak peek of what Fall weather has for us this! morning, it was crisp cold (I needed sweats and a blanket!) and then its heating up for the afternoon!!
I thought I would share a few things that I am really loving right now!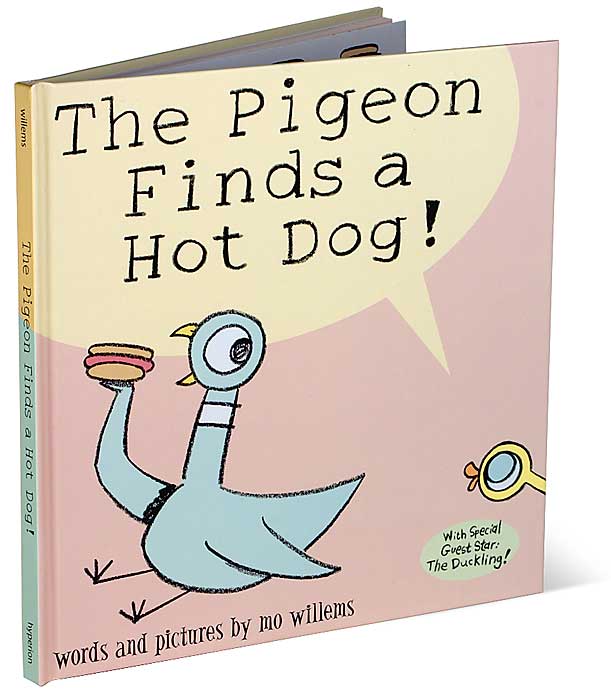 have you seen these books?
The Pigeon
series is adorable and I can't wait to get them for Ellie!
the
Morning Bun
from Starbucks! it has just a touch of sweetness and its great to share with my little Ellie!!
I just recently got these jars from
World Market
and they have quickly become my favorite way to enjoy any type of drink!
these beauties growing in my vegetable garden. All of the sunflowers are volunteers from the ones I planted 3 years ago. I am thinking that I need to purposely plant some in my flower beds because they are so beautiful! A sure sign of fall!
this necklace from
DolceAve
that I won in a giveaway. Let me tell you that the craftsmanship that Megan does is great and she is so much fun!! Lots of goodies in her shop right now so go check it out!!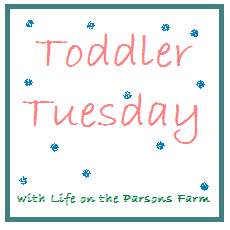 and lastly I am so loving my Toddler Tuesday series!! I am looking for some more guest bloggers to post about anything and everything about life with a toddler. If you are interested in collaborating with me just shoot me an email or leave a comment and I will get you scheduled!!
linking up with
Hope y'all have a great weekend!!
♥ Ashley