Ok can I please just say that I really disliked last week? Only because we DIDNT have a menu for the week and each day after work I was wondering what we should have for dinner!!!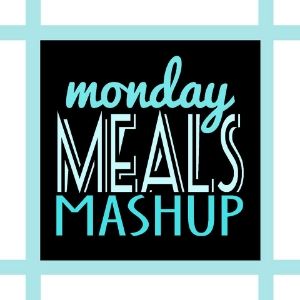 So we fixed that and got a menu figured out for this week!
Here's what we are having:
Monday: Chicken Paillard super easy and really good!
Tuesday: Tacos!
Wednesday: it's our last MOPs meeting of the year so I am thinking I should go since I missed the last one.
Thursday: Pasta! The good thing is - Ellie can eat it too!!
Friday: Dinner out. Let someone else do the cooking!!
Saturday: Chicken Salad. Just get a roast chicken and shred it up. Some lettuce, croutons, sunflower seeds, tomatoes, avocados, and any other thing you want to add to your salad ADD some ranch dressing and you are good to go!
Sunday: We have had a turkey in the freezer for a couple months and were thinking that this day is a perfect day to bust it out and have some good old Thanksgiving in April!!
Be sure to check out
Susie's blog
to see what she has cooking up!!
♥ Ashley