I can't believe it's already Monday! At least I have a weeks worth of meals to look forward to!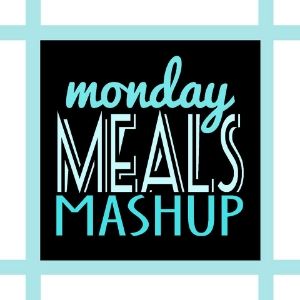 We had an eventful weekend. I hosted a bridal shower for my future SIL and it went super well! Then we celebrated my first Mother's Day yesterday. It's super cool that it was th 100th anniversary of Mother's Day. In 1914 President Woodrow Wilson declared it to be a national holiday and white carnations are the symbolic flower. With my husband being a history teacher it was pretty cool.
Our PNW weather is supposed to beautiful this week so we are heading outside this week to use our grill as much as possible!
Tuesday: Philly cheesesteaks have been calling my name and I cannot wait to sink my teeth into one of these sandwiches! I think we might try grilling all the part on the BBQ as well to make sure we enjoy the good weather that's coming our way.
Wednesday: chicken on the Barbie is what's up! Can't wait for this!
Thursday: we are going to grill up some kabobs with meat and shrimp and veggies!
Friday: we are going out! Not sure where but someone else is cooking.
Saturday: it's out nieces birthday party so whatever her parents are serving up!
Sunday:
as usual we are planning on having some sort of soup. Depends on how the weather turns out for what exactly.
Make sure you head over to Susie's blog "
The Allison Wonderland
" to see what shes up to this week!
♥ Ashley