I took a three day weekend to spend time with the family. So that is why I am posting this on Tuesday. You can read about our weekend in my
previous post
.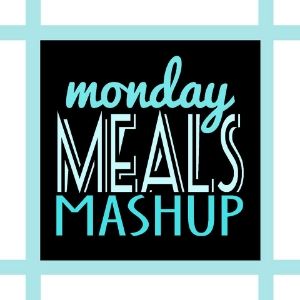 I cannot tell you how much I enjoy doing our weekly meal planning. It's by far one of the best New Years resolution I've ever done. I am super impressed with how we have stuck to it and how my anxiety levels increase on weeks when we don't do a good job planning.
Here's what's cooking this week:
Monday: Pizza Bread. Probably one of the easiest recipes. Just get a loaf of French Bread and slice it in half lengthwise. Spread a little butter on it and stick it in the broiler to toast it a bit. Then take it out of the oven and spread some pizza sauce, sprinkle on some chores and add your favorite toppings. Put it back in a 425 oven for about 8 minutes and serve! Yum!
Tuesday:
we said BBQ chicken but made a last minute trip out to see Nanny at work so we got some Kalbi Marinated flank steak at QFC to BBQ and made some
brown rice
to go with it.
Wednesday: pasta. Just your basic dried pasta and jarred sauce. I like to mix both Alfredo and Red sauce to give some creaminess to all that tomatoe.
Thursday: Thomas is back a work and will have a late night so we are DIYing our dinner. I'll probably have a salad or some pizza.
Friday: we will most likely have BBQ chicken since we switched it up on Tuesday.
Saturday: it's Ellie's birthday party so we are probably going to fill up in the snacks and cake and ice cream.
Sunday: hopefully we will have some left over salmon from the party so we can have that for dinner.
What's on your menu? I would love to know!
♥ Ashley