Hey there ladies!!
We had a pretty eventful weekend on the farm, so that means I don't have a Weekly Meal for y'all.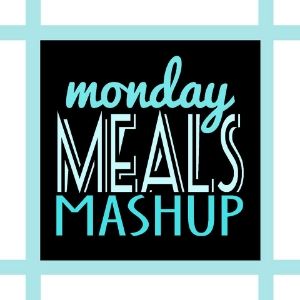 I am in full on party planning mode with two events happening this month. This coming Saturday I am hosting a Bridal Shower for my soon to be sis-in-law so my house is getting all sorts of decorated. I already have the prize gifts put together, and the favors are here just need to work on the display. Most of the items I need I have its just time to decorate and finalize the menu!
I was up late last night putting together Ellie's birthday invitations. I had a very particular design in mind and when I couldn't find it online through all of the many invitations sites I decided to make my own! I know they aren't perfect but I think they turned out great!!
Since its Monday and I am supposed to share something food related I wanted to share with you a family favorite that I have posted on before:
Its called "
Brewer Brown Rice
" and despite the misleading title its not made with brown rice - it just turns that color with all the ingredients. Its super easy and tastes SO good!!
Enjoy!
Make sure to check out Susie from
The Allison Wonderland
to see what she is cooking up!!
♥ Ashley
please link up your menu or recipe below and add our button to your blog or post!!
add our button and link up your menu or recipe!!

add our button and link up your menu or recipe!!

add our button and link up your menu or recipe!!